Opening of Terracotta Warriors: Guardians of Immortality
Ni Men Hao Ambassadors, my fellow MPs, Mayors, Good evening everyone and welcome to our visitors to New Zealand. It is an honour to open Te Papa's Terracotta Warriors: Guardians of Immortality. This landmark exhibition offers us a rare...
Opening of Terracotta Warriors: Guardians of Immortality
Chinese New Year 2019 - 4 Trends Marketers should capitalise on
A guide to China's e-commerce law changes
Lotus Entertainment Unveils Pre-Sales, Trailer for Animated Feature 'Mosley'
Hong Kong Leaders Impressed with NZ's Approach to Growing Organic
Rethinking tourism in the age of the independent Chinese tourist
In step with China's Terracotta Warriors at Te Papa
China Briefing
news from around the world
China's Pilot Bonded Zone VAT Program
China recently expanded the scope of its pilot VAT program for comprehensive bonded zones, adding an additional 24 locations.
The post
China Now
articles from NZCTA
In step with China's Terracotta Warriors at Te...
The Terracotta Warriors are back and the 2300-year-old Chinese treasures have impeccable timing, writes Eleanor Barker. Thirty years ago,...
Events
trade events coming up
Currently there are no upcoming events to be announced.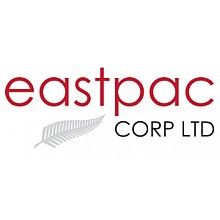 Featured Member
EastPac Corp Ltd is a Link between Manufacturers of Quality World Brand Products and the China Markets.
Established in 2014 with the Business Structure of an Export – Import – Marketing company to represent Manufacturers Brands from both New Zealand and Australia.
Brands have been marketed through Trade Shows – Shopping Mall Festivals – Direct contact with approved Distributors.

A business partnership has been formed with a large Logistic and Custom Clearance company within China to provide an increasing standard of benefits to our Clients.
Further discussions are taking place with several key China Display and Sales Marketing companies in strategic locations for further Joint Partnerships.
These will result in EastPac Corp working with Manufacturers to promote their World Brands over an increasing market coverage.

Eastpac Sales and Marketing Offices will then be established within these new operations.
Contact EastPac Corp for further information as to how we can assist your Sales and Brand Awareness.
e: lu@eastpaccorp.com
a: 2B, Target Court,│Wairau Valley│Auckland, New Zealand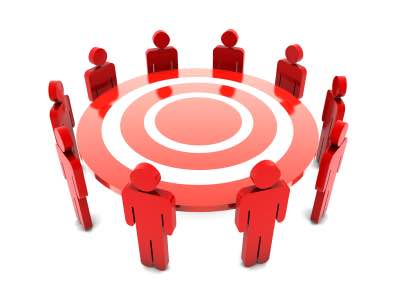 NZCTA China Executive Workshops
In 2018, NZCTA is running a "round table" China executive workshop series. Each session will be limited to no more than 25 with the aim of providing a platform around specific China related topics.
These are designed to encourage round table discussions. The format will be a short presentation followed by a Q&A session with 2-3 panelists.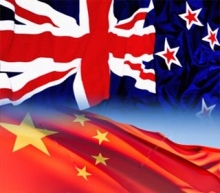 Networking
Tap into a growing network of over 350 businesses, representing a diversity of New Zealand business interests, experienced in doing business in and with China. Become part of this network to discover new opportunities and to receive advice from others who have succeeded in trading with China.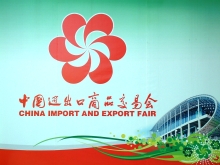 Canton Fair

China Import and Export Fair, renowned as the "Canton Fair", is an important channel of China's foreign trade and a demonstration of the country's opening up policy. It plays a key role in advancing the development of China's foreign trade and the economic and trade exchanges between China and the rest of the world. And it is renowned for "China's No. 1 Fair".

Read more