NZCTA 2018
If 2017 was a busy year for the NZCTA, 2018 is shaping up to be even busier.
A summary of events and delegations that we were involved in is below:
JANUARY
Trading between China and New Zealand in the Canterbury region
Consul General of The Peoples Republic of China in Christchurch Mr Wang Zhijian presentation and networking.
FEBRUARY
NZCTA & HKNZBA Monthly Yum Cha
[Every month - Feb - Dec]
The NZCTA in association with the HKNZBA are holding a joint regular monthly informal Yum Cha & networking event.
The goal is to provide a consistent touch-point for members to rely on to maintain contact with fellow members, and an opportunity to gain new introductions.
Held in Auckland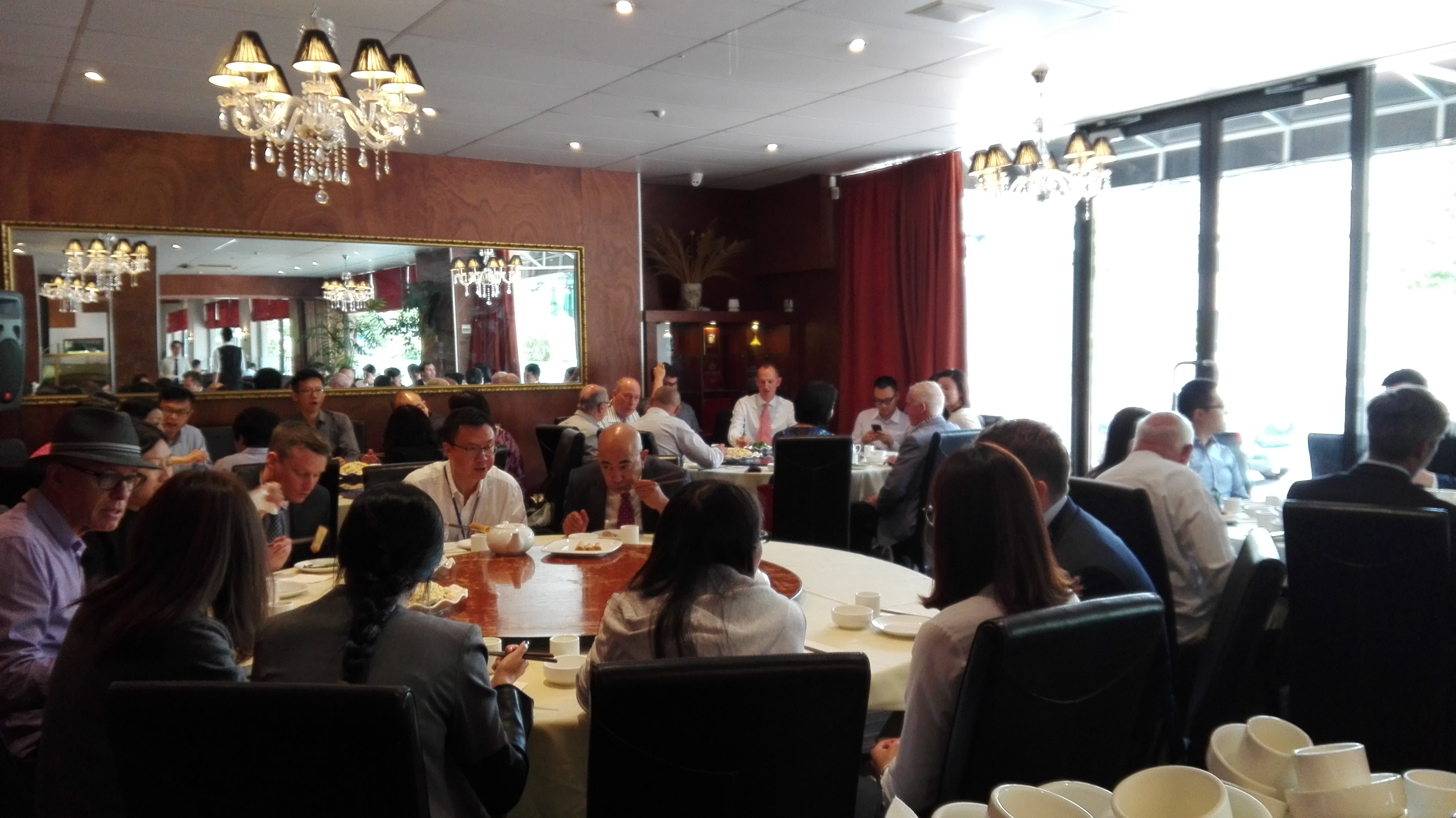 MARCH
Lunch with Consul General Xu Erwen
As always, an opportunity to meet and discuss key topics with Madam Xu Erwen. Some of the NZCTA Exec joined by key sponsors and members.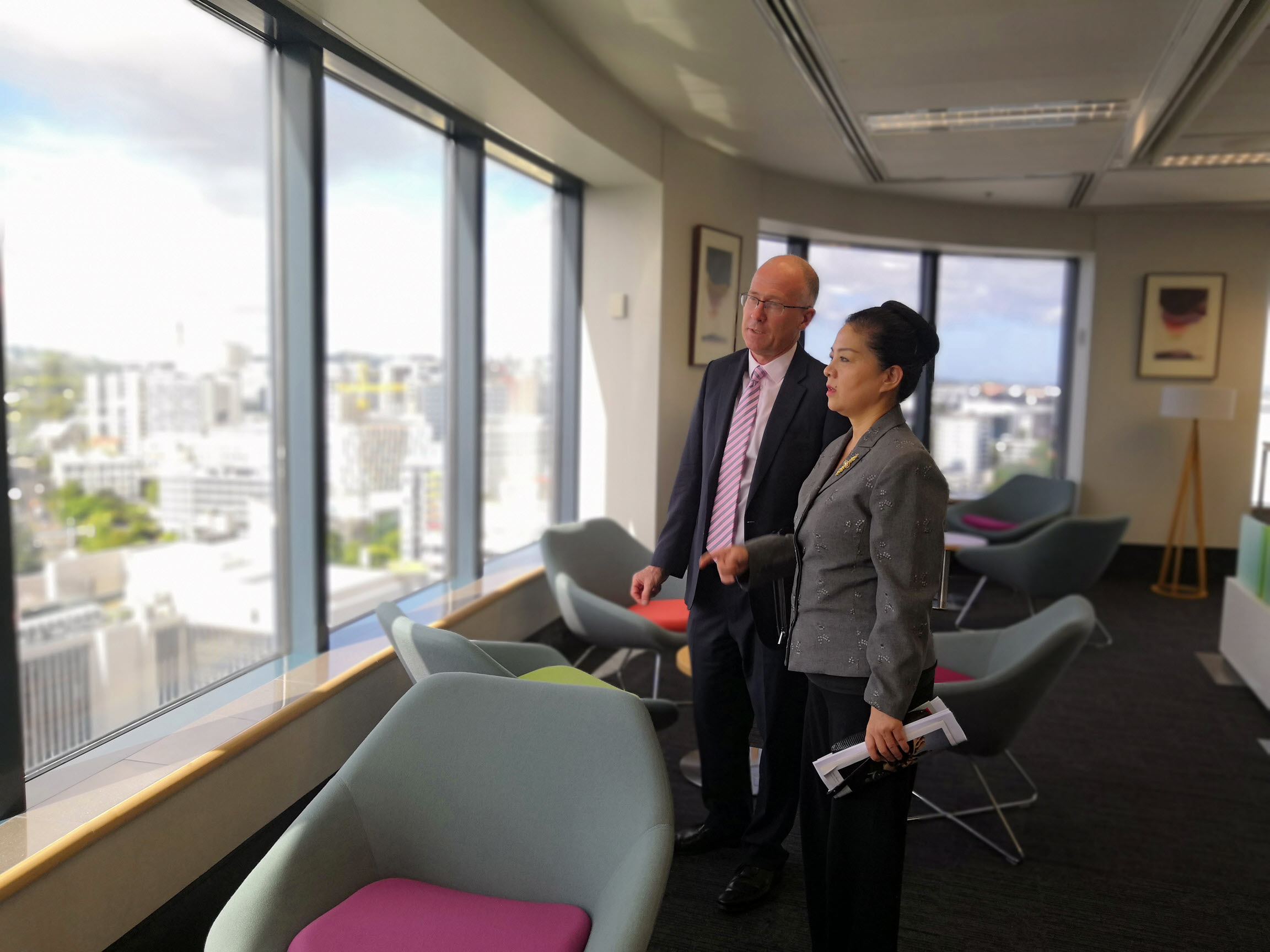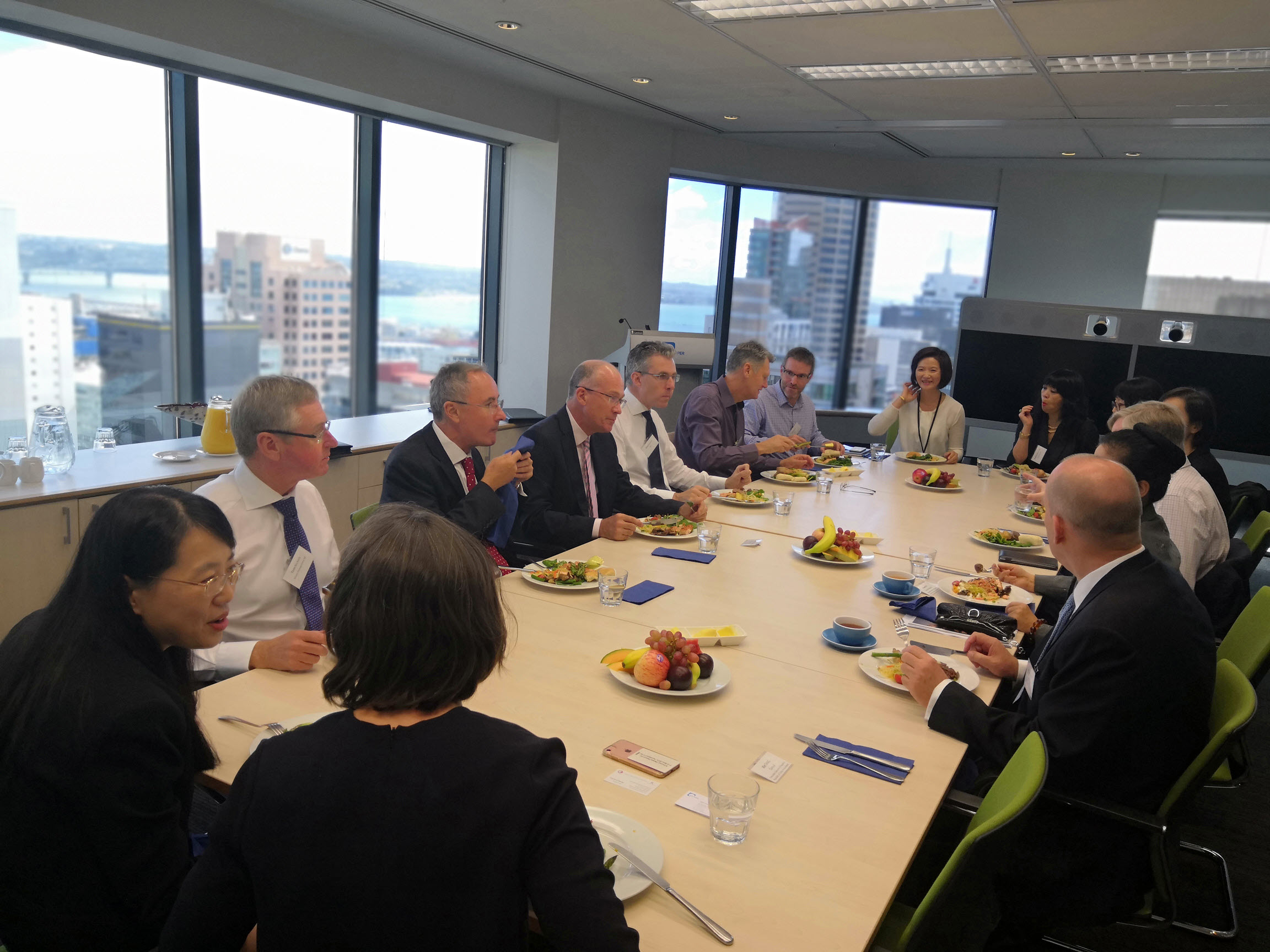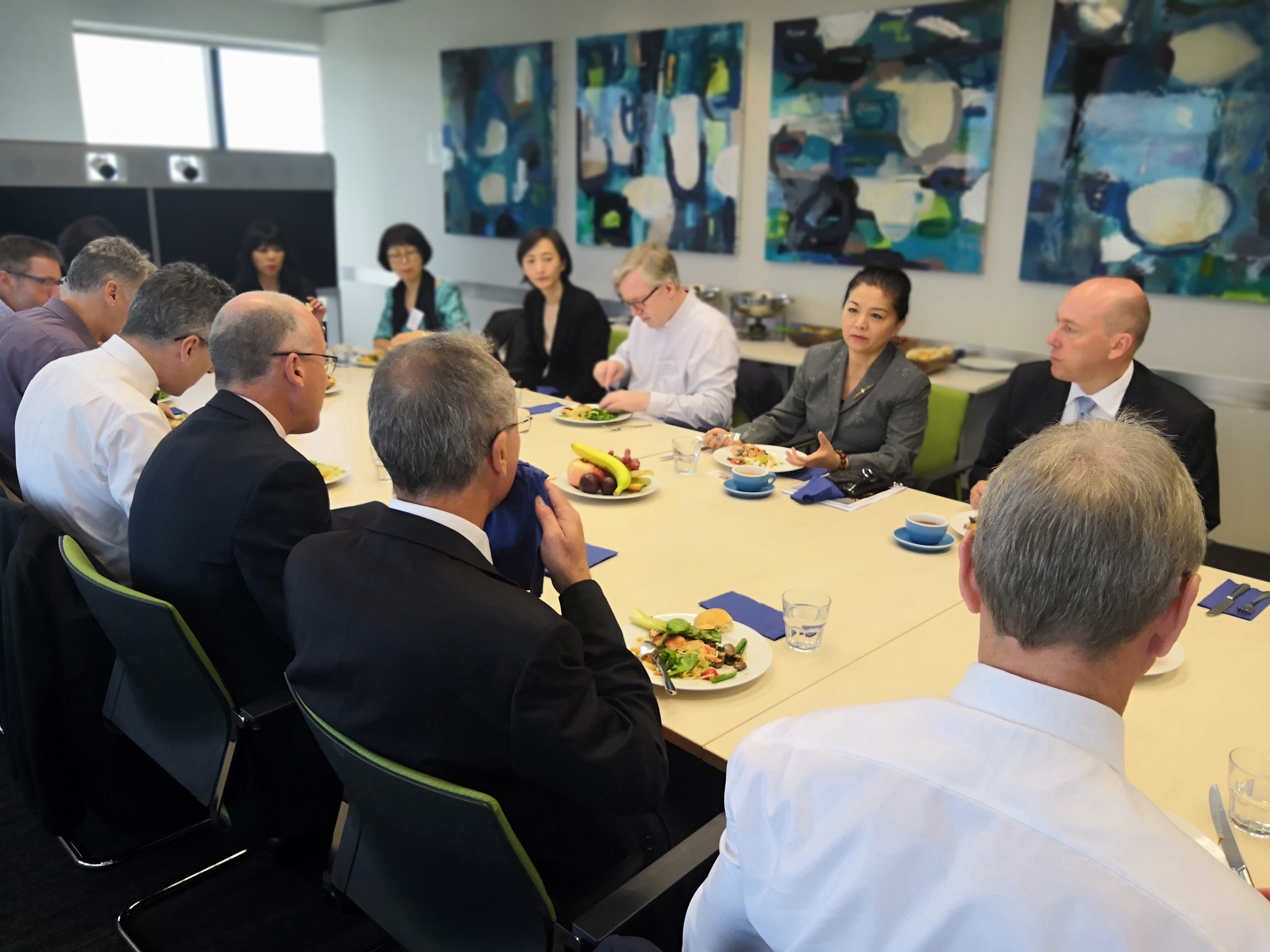 Welcoming Counsellor Huang Yuefeng
Saying goodbye to our old acquantanice Zhang Fan and a warm welcome to Counsellor Huang Yuefeng.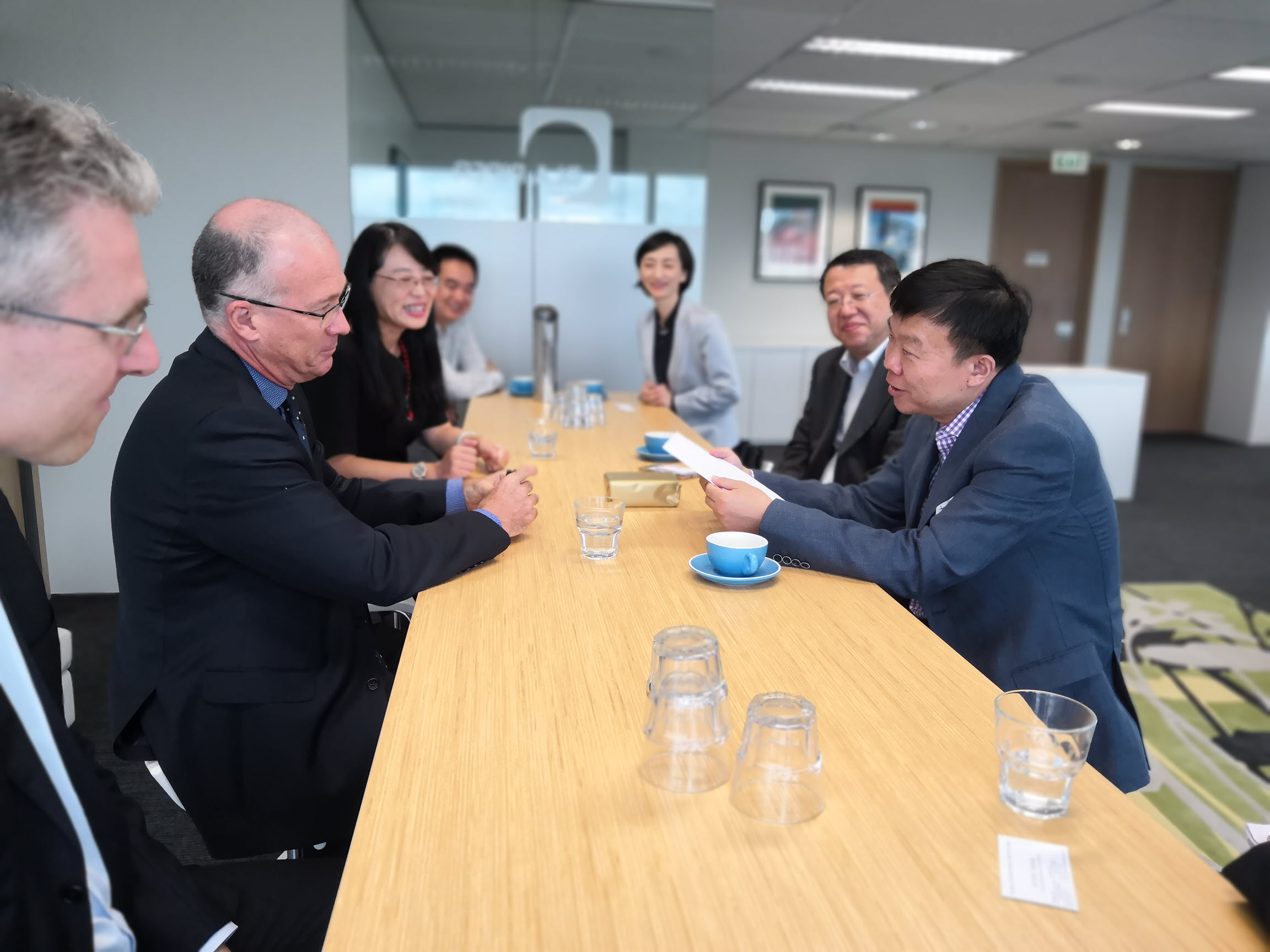 Business Mandarin - Introductory Course
A short introductory course to introduce Mandarin in your business dealings.
Alpha Group Factory Tour Visit
A visit and bbq hosted by NZCTA Member Alpha Group Ltd.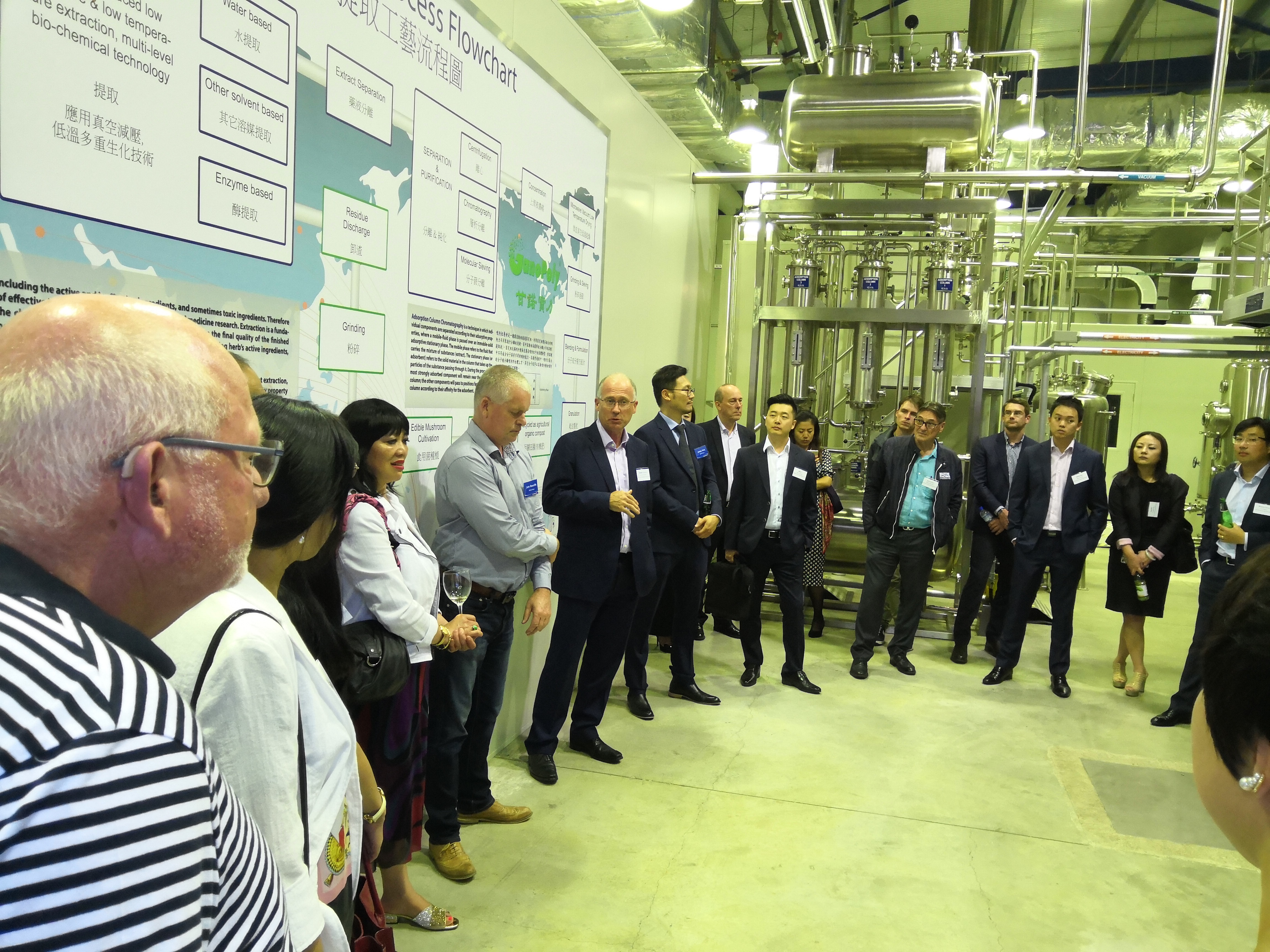 MAY
CIIE Auckland Business Forum
An overview what should be the largest import trade event in China.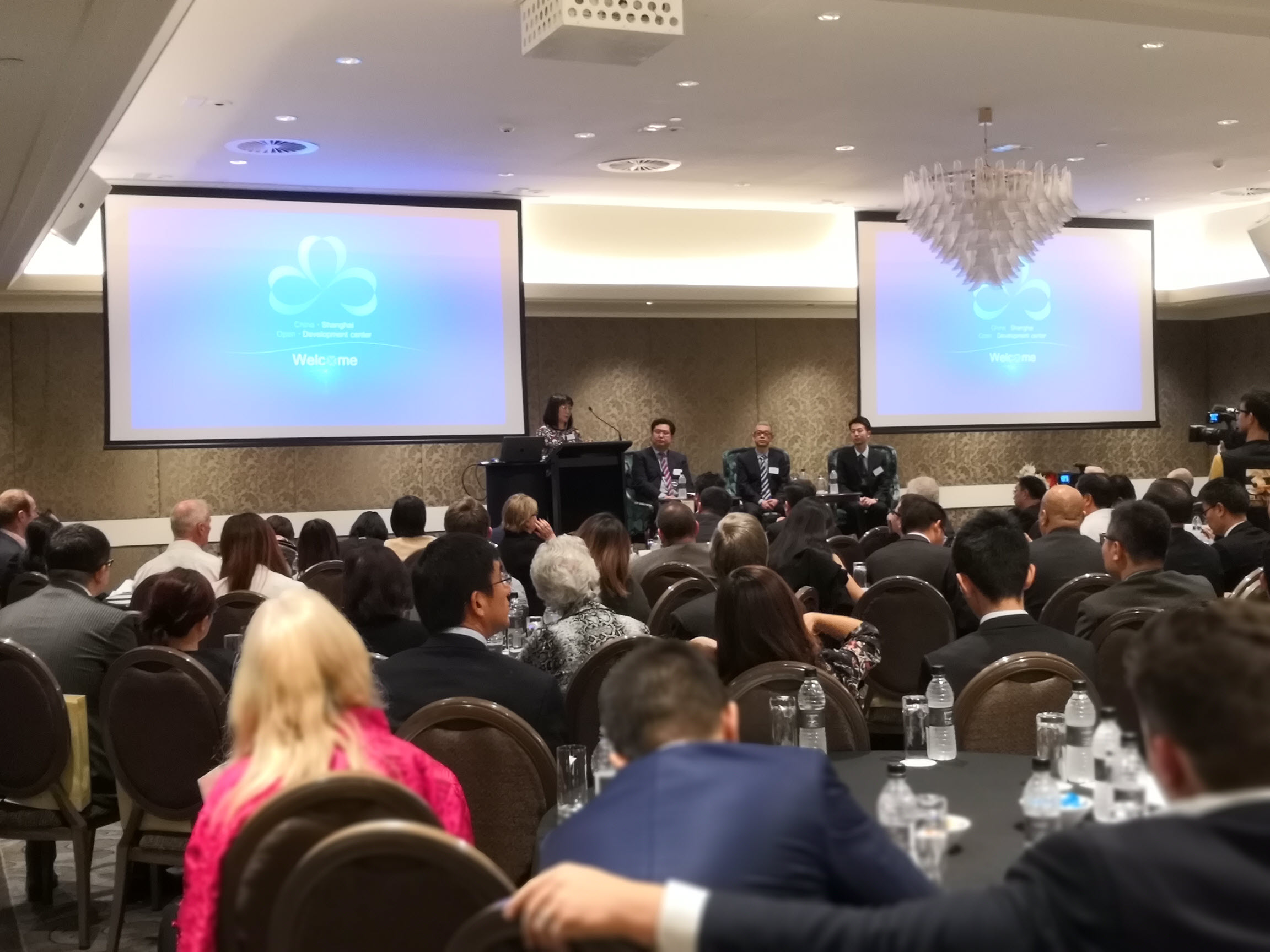 Aladdin Warehouse Tour and Networking
A site visit to Aladdin (Magic Lamp) and networking opportunity.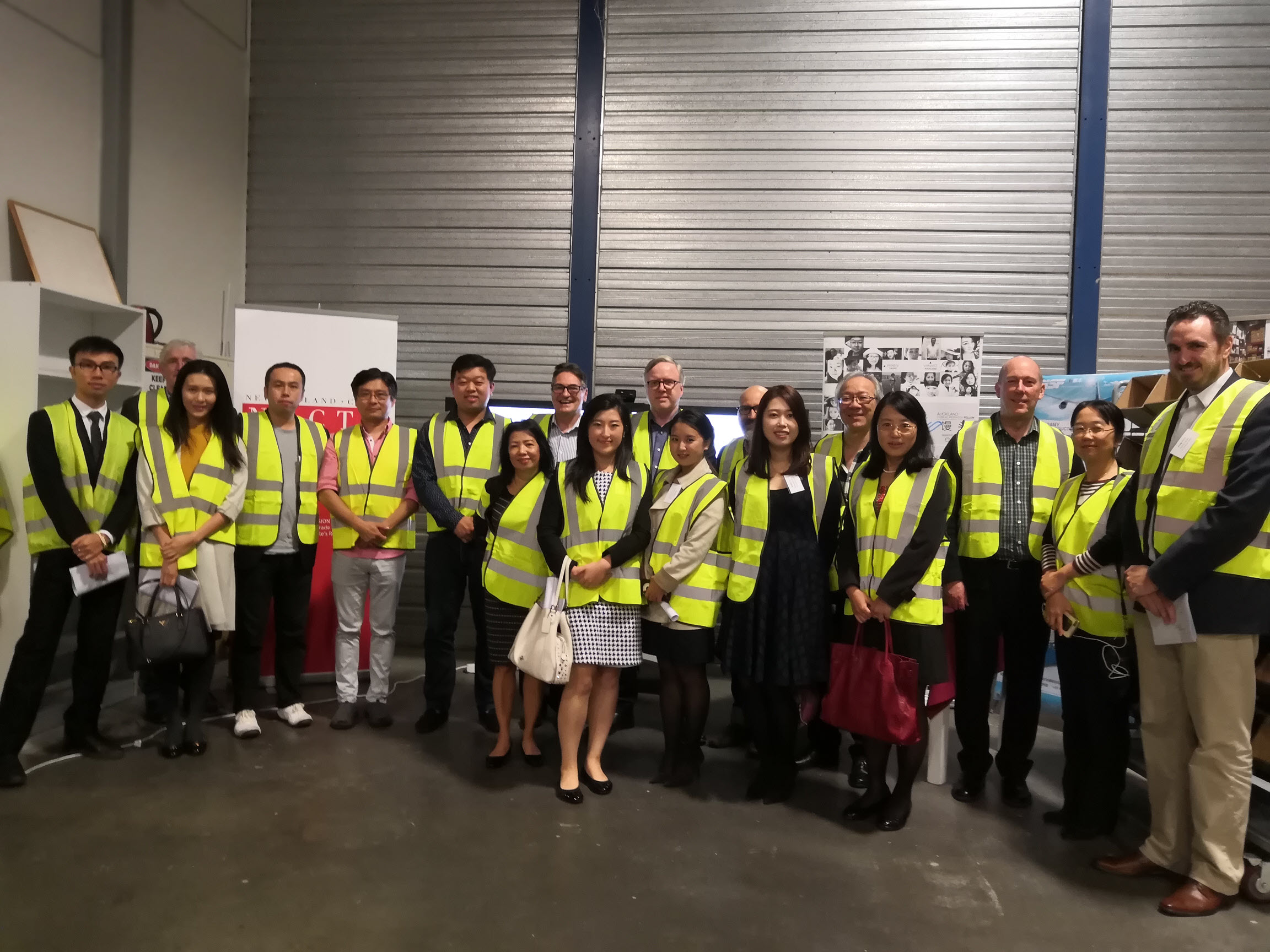 CCPIT Zhejiang - New Zealand Trade and Investment Symposium
A 100 strong delegation from China visit to Auckland combined with a 120+ New Zealand business matching session.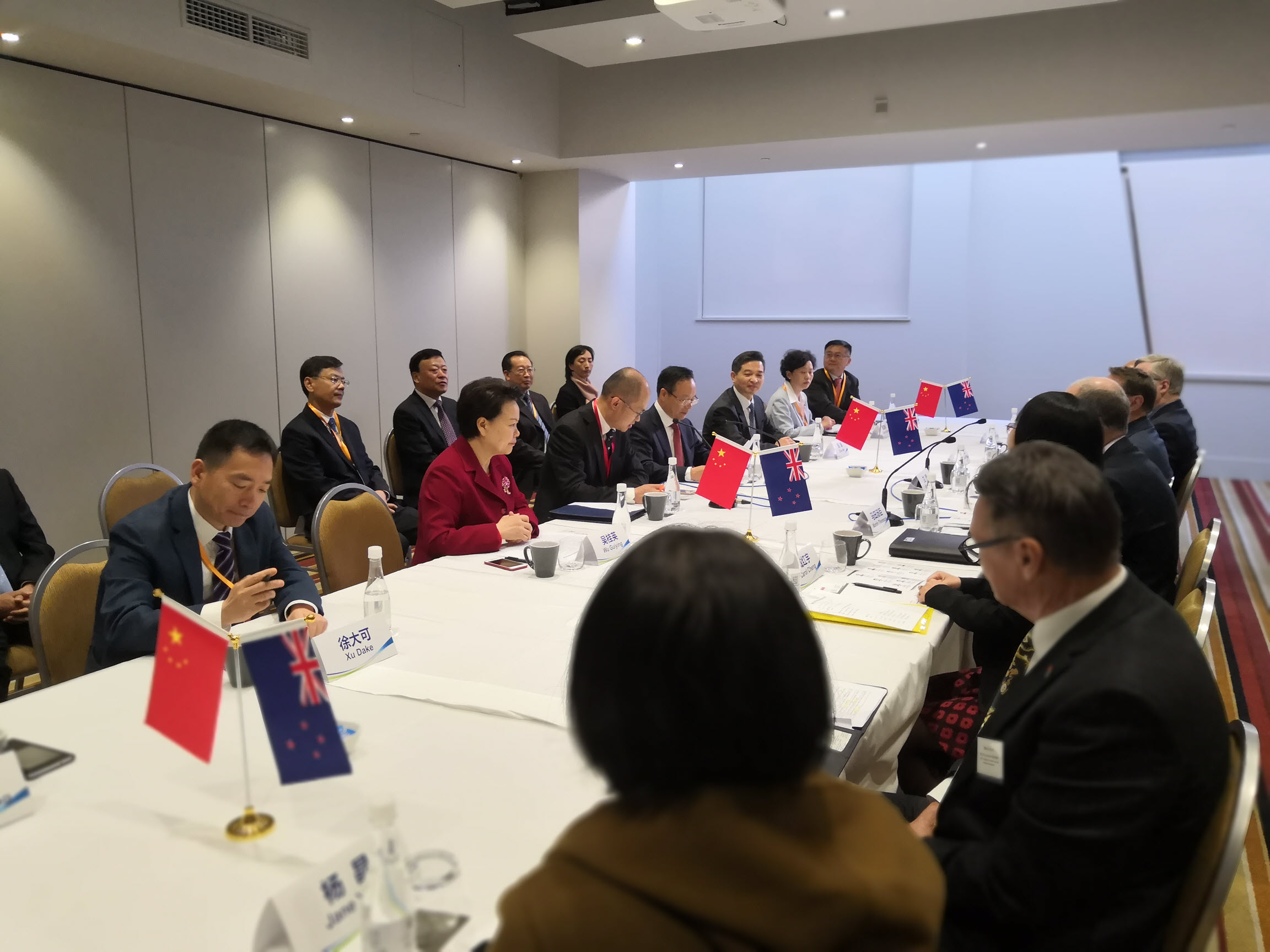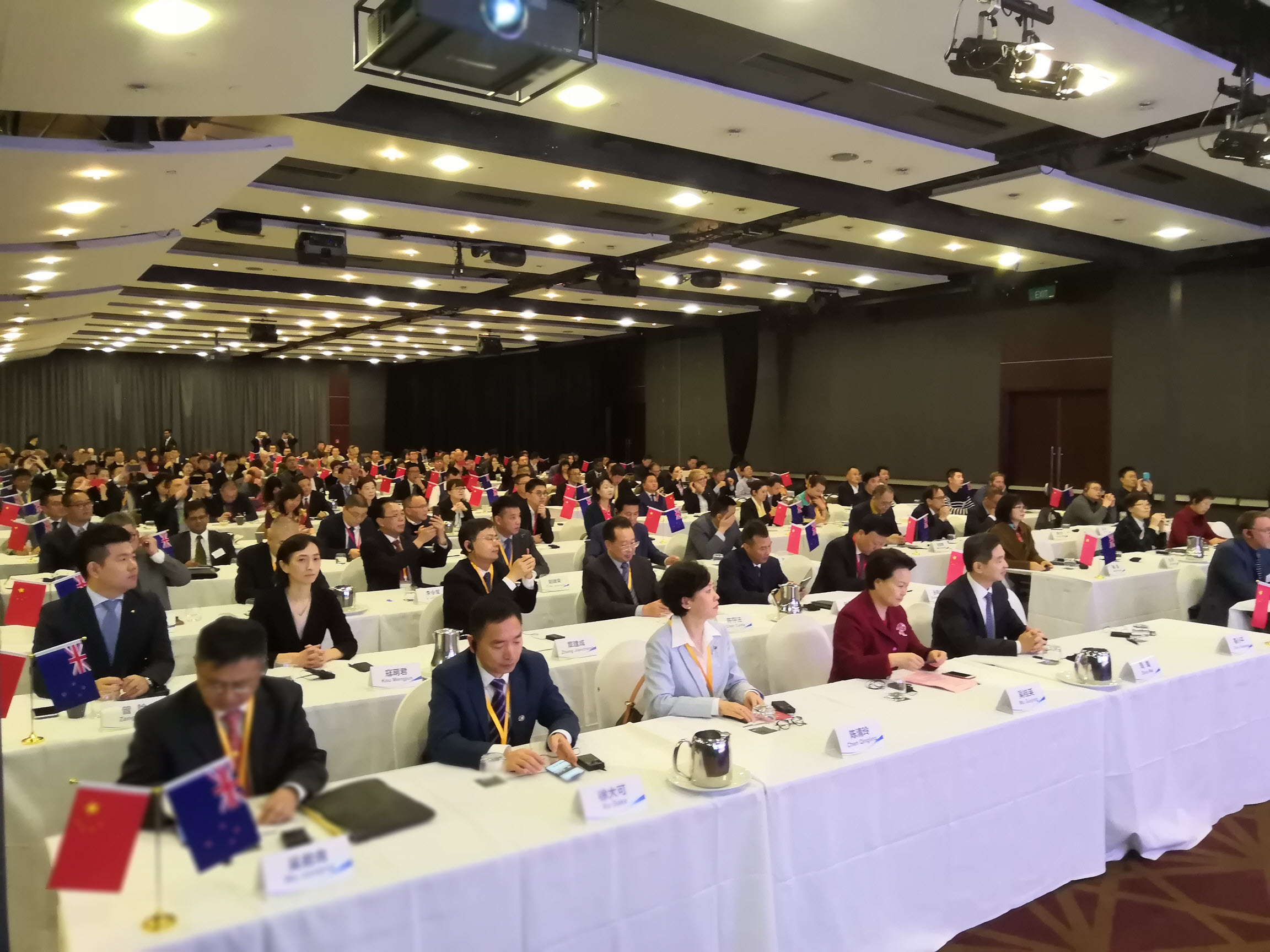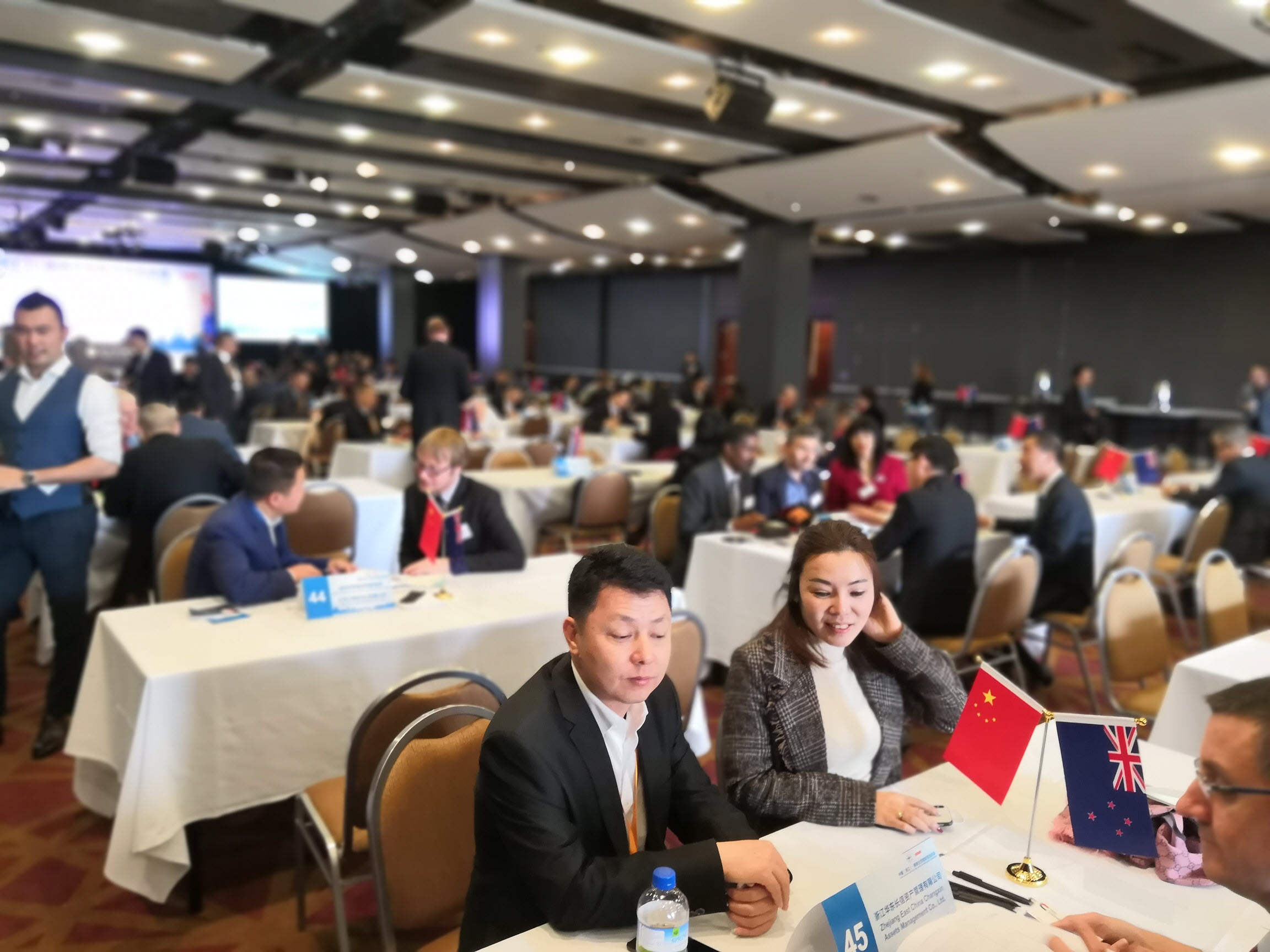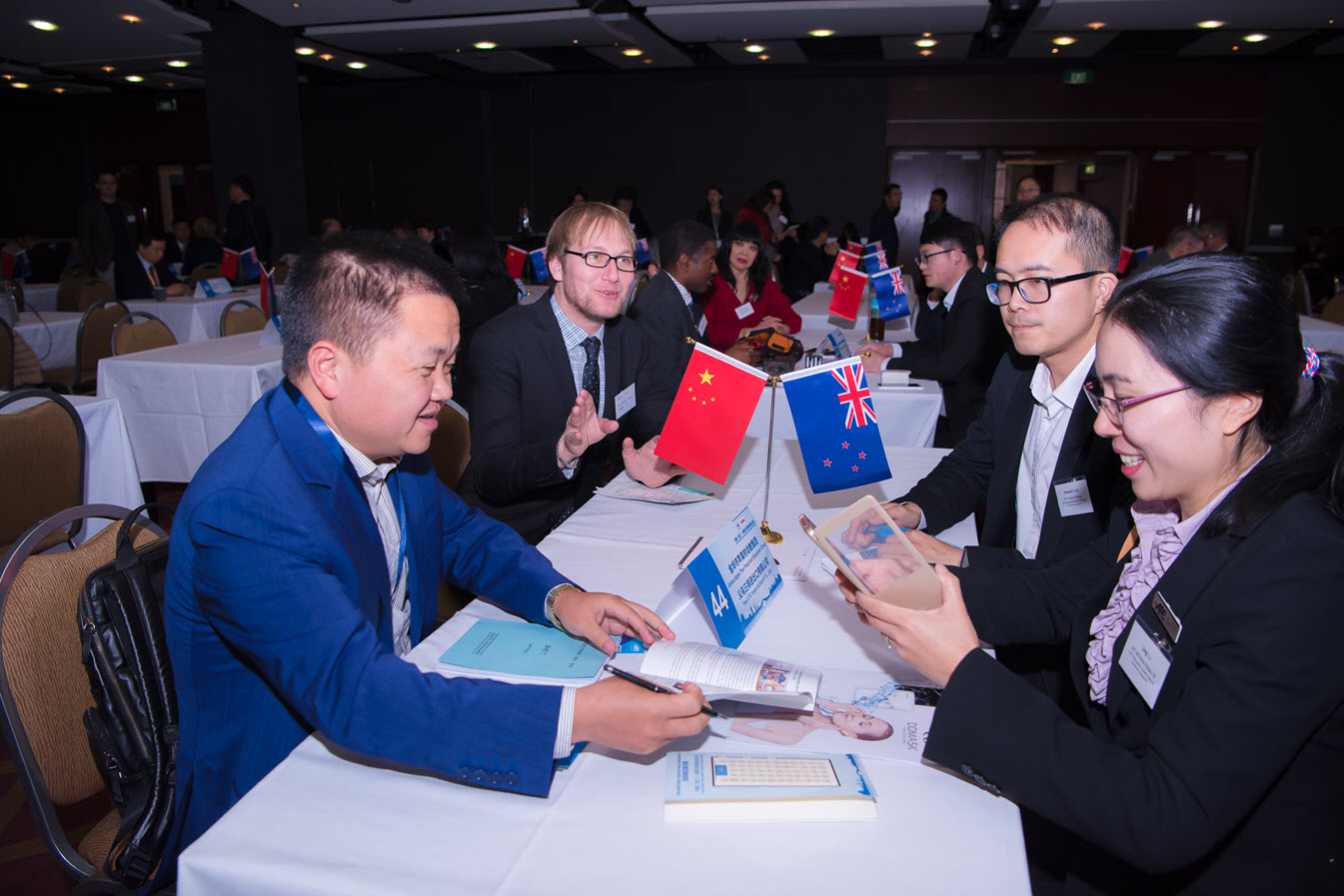 New Zealand Heads of Mission in China - Auckland Breakfast
80+ NZCTA members joined the NZ Consul Generals in China for breakfast.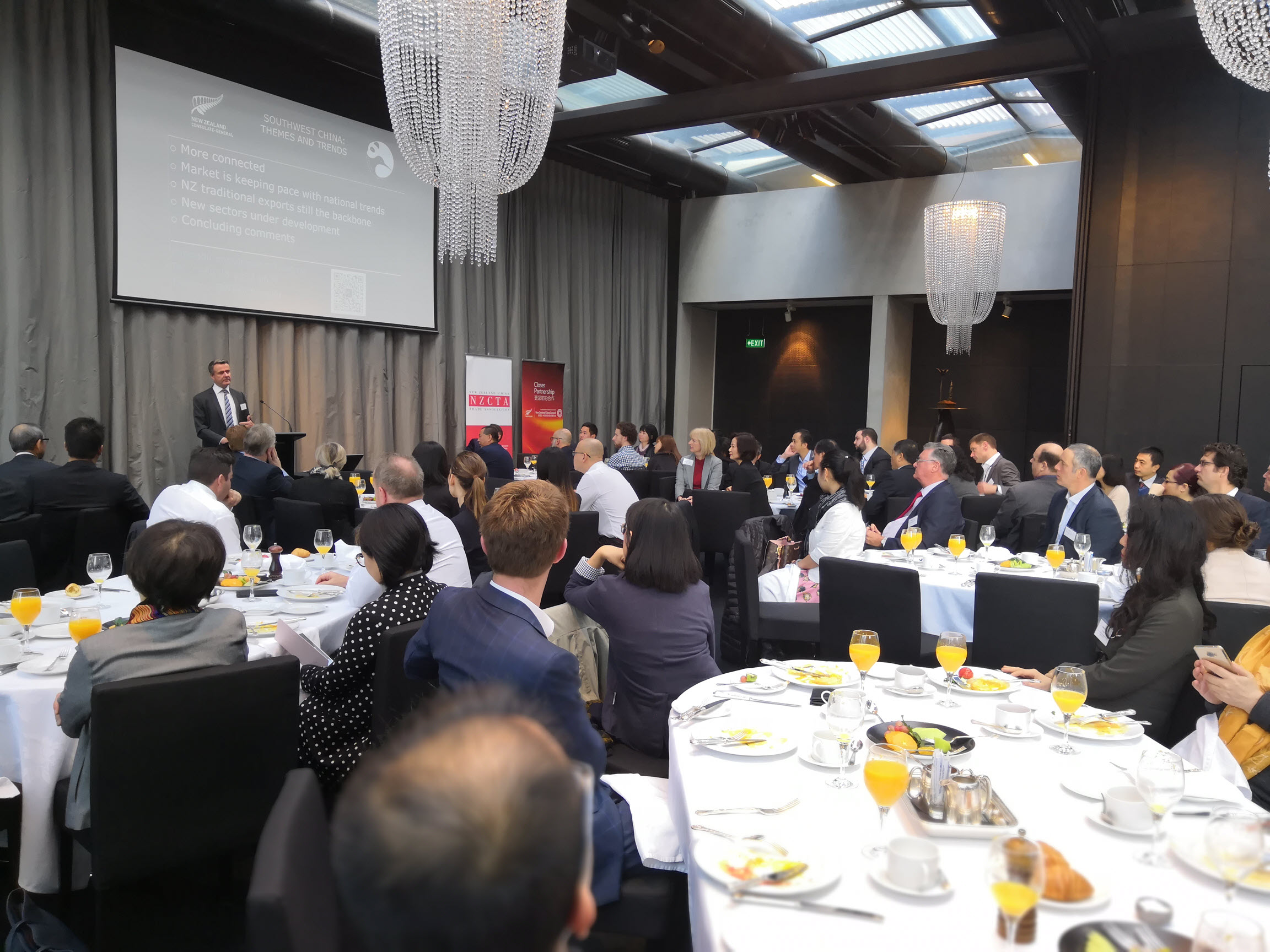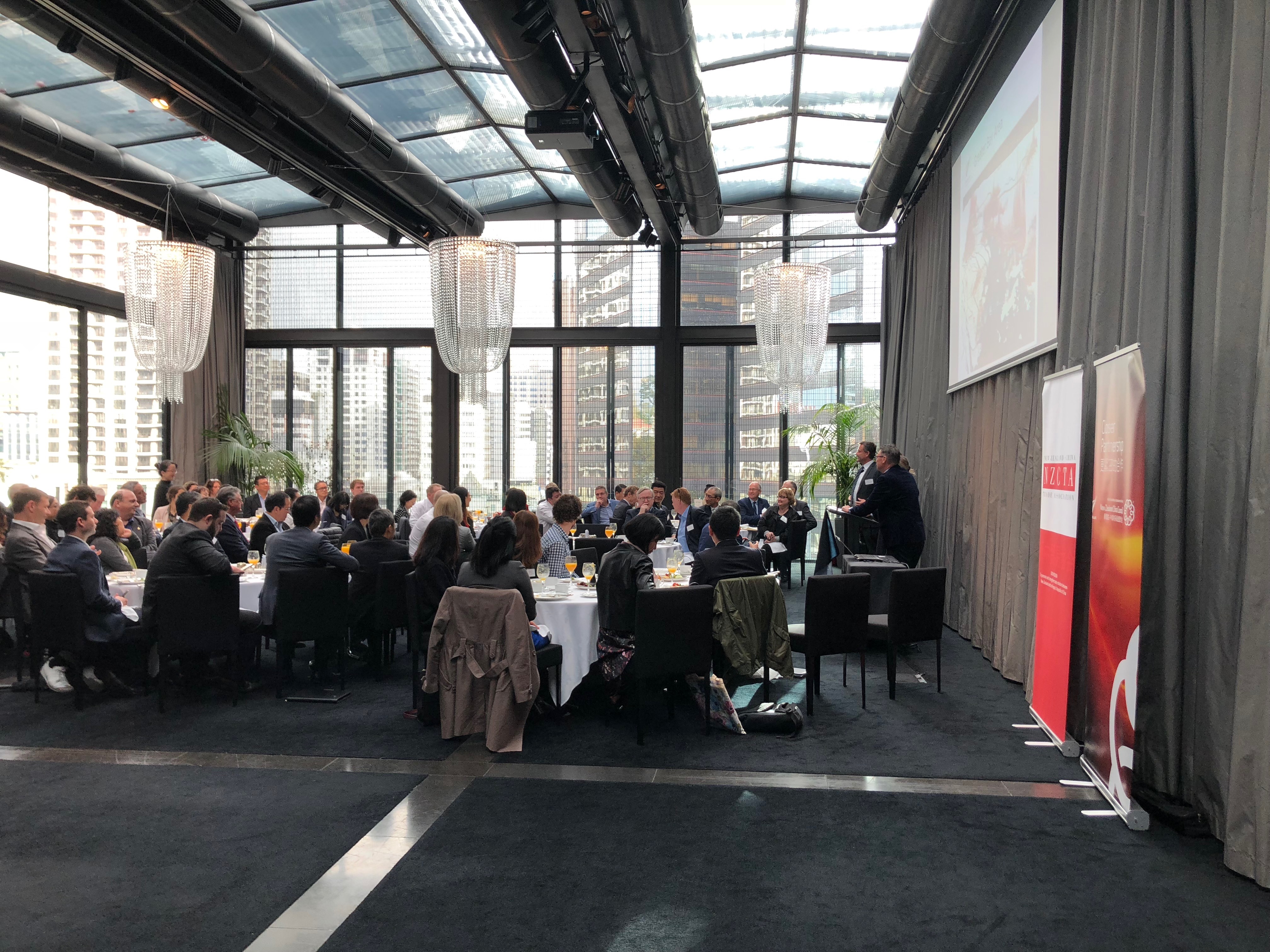 JUNE