NZCTA 2017
If 2016 was a busy year for the NZCTA, 2016 is shaping up to be even busier. The Awards will be with us on May 31.
A summary of events and delegations that we were involved in is below:
JANUARY
Trading between China and New Zealand in the Canterbury region
Consul General of The Peoples Republic of China in Christchurch Mr Jin Zhijian presentation and networking.
FEBRUARY
NZCTA & HKNZBA Monthly Yum Cha
[Every month - Feb - Dec]
The NZCTA in association with the HKNZBA are holding a joint regular monthly informal Yum Cha & networking event.
The goal is to provide a consistent touch-point for members to rely on to maintain contact with fellow members, and an opportunity to gain new introductions.
Held in Auckland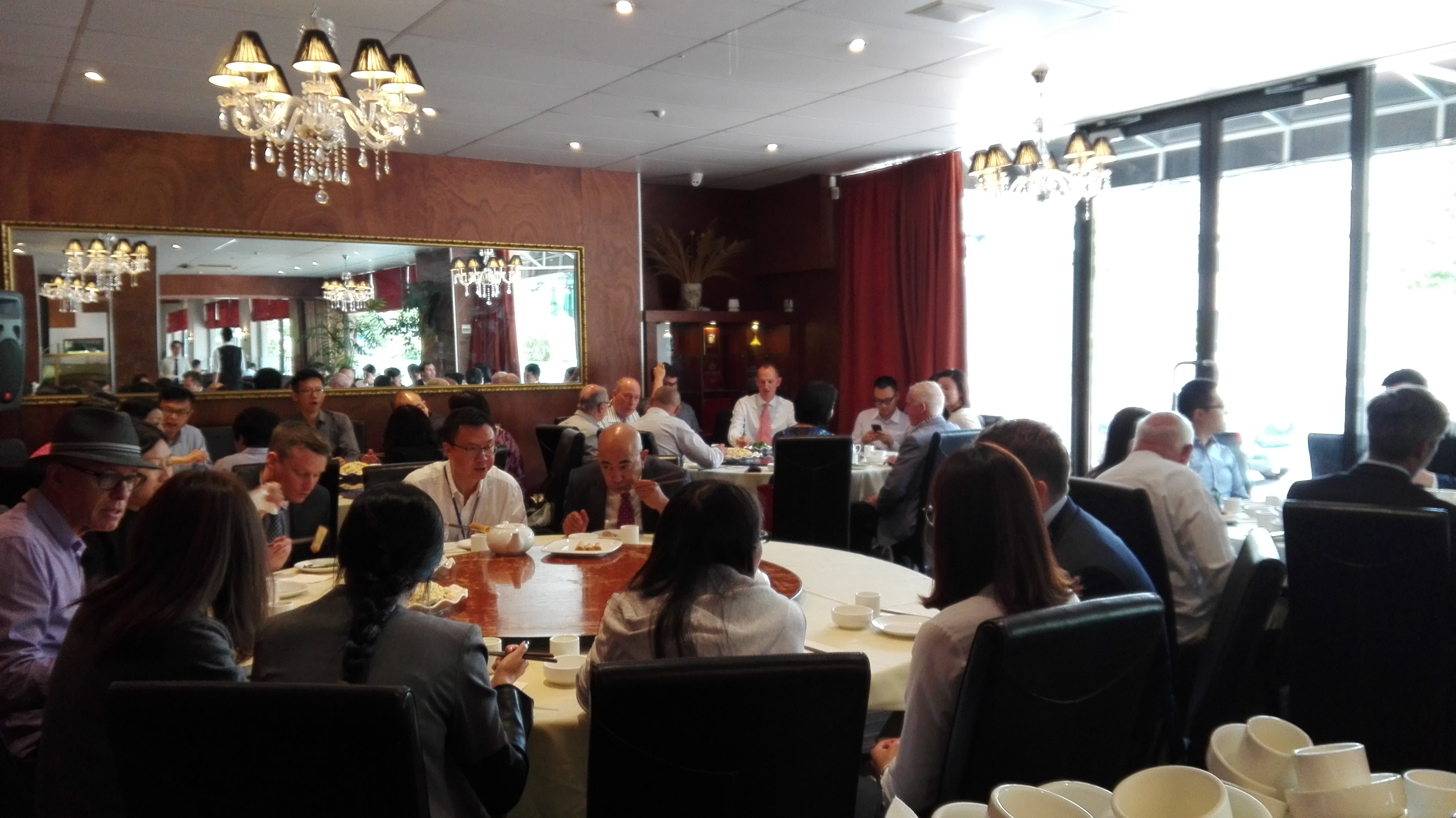 MARCH
HSBC NZCTA China Business Awards 2017 - Launch
An event to launch the Awards. Attended by previous and potential award applicants, sponsors & members of NZCTA.
CCOIC/CCPIT NZCTA - New Zealand-China Business Assembly
NZCTA has had a long standing MOU with the Chinese Council for Promotion of International Trade (CCPIT). In 2014, NZCTA and CCPIT (also referred to as CCOIC – Chinese Chamber of International Commerce) re-affirmed this arrangement by signing a further agreement establishing the "New Zealand – China Business Assembly".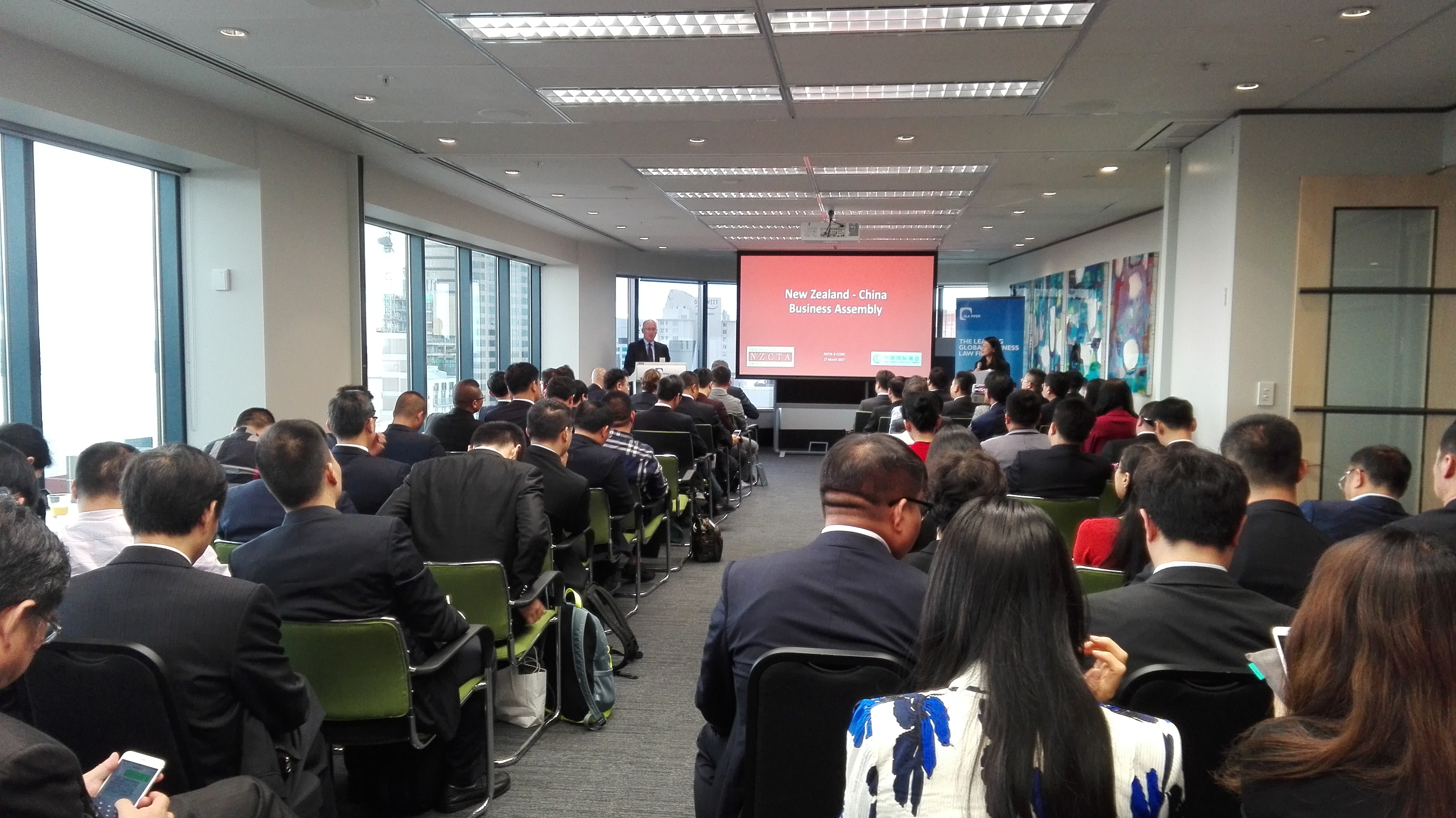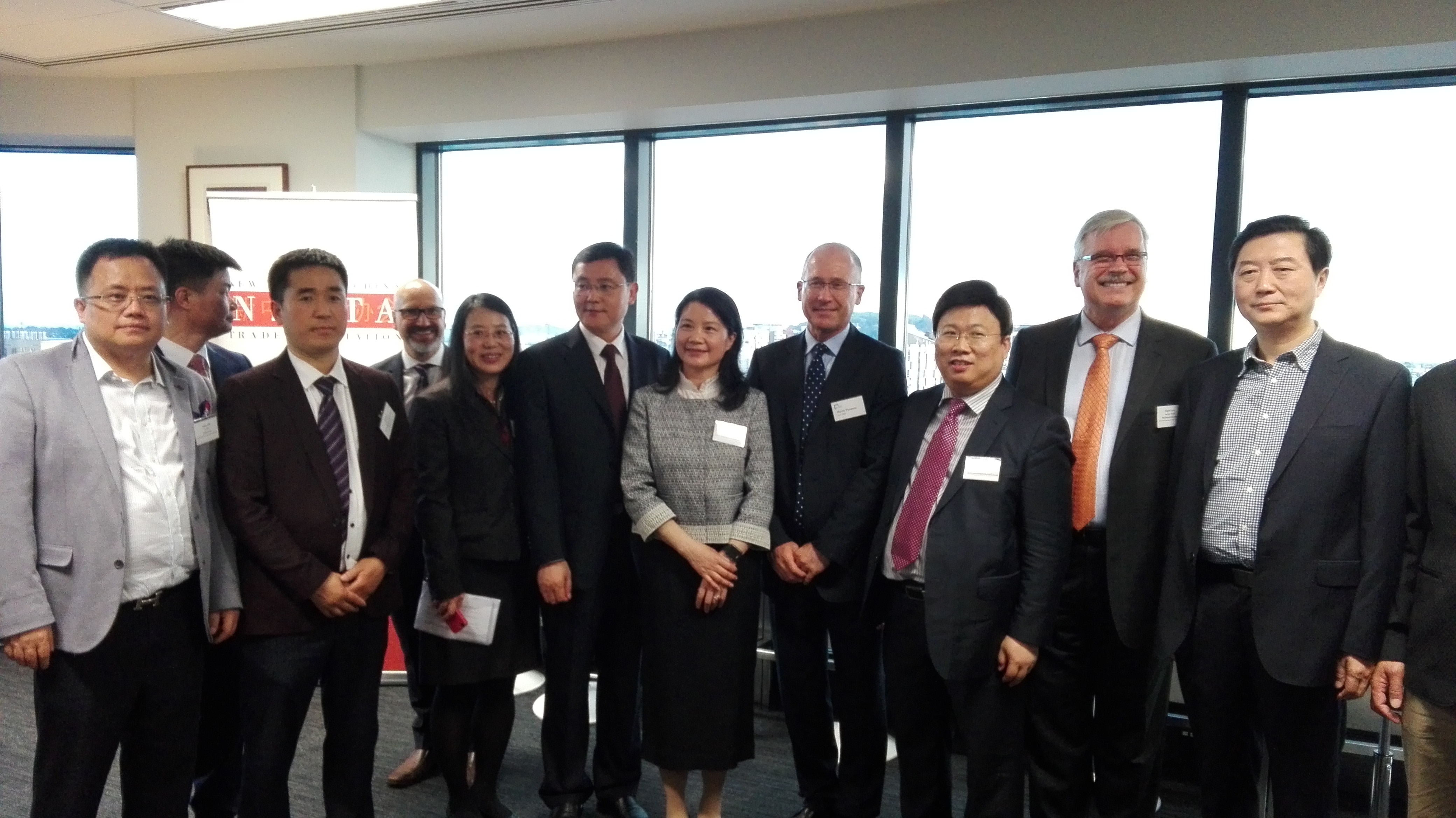 http://www.ccoic.cn/info/info_402881185a725155015b142fbce9025d.html

http://www.mofcom.gov.cn/article/difang/201704/20170402553048.shtml

APRIL
HSBC NZCTA China Business Awards 2017 - Finalists Announcements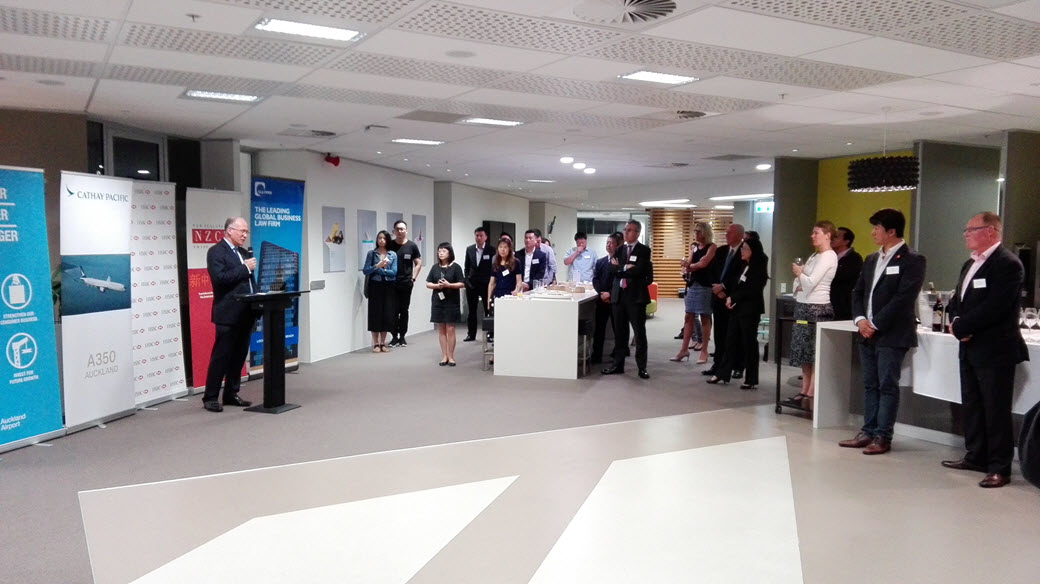 MAY
Daigou Event (Wellington)
How the Freelance Shopping Adviser Channel can help a Kiwi brand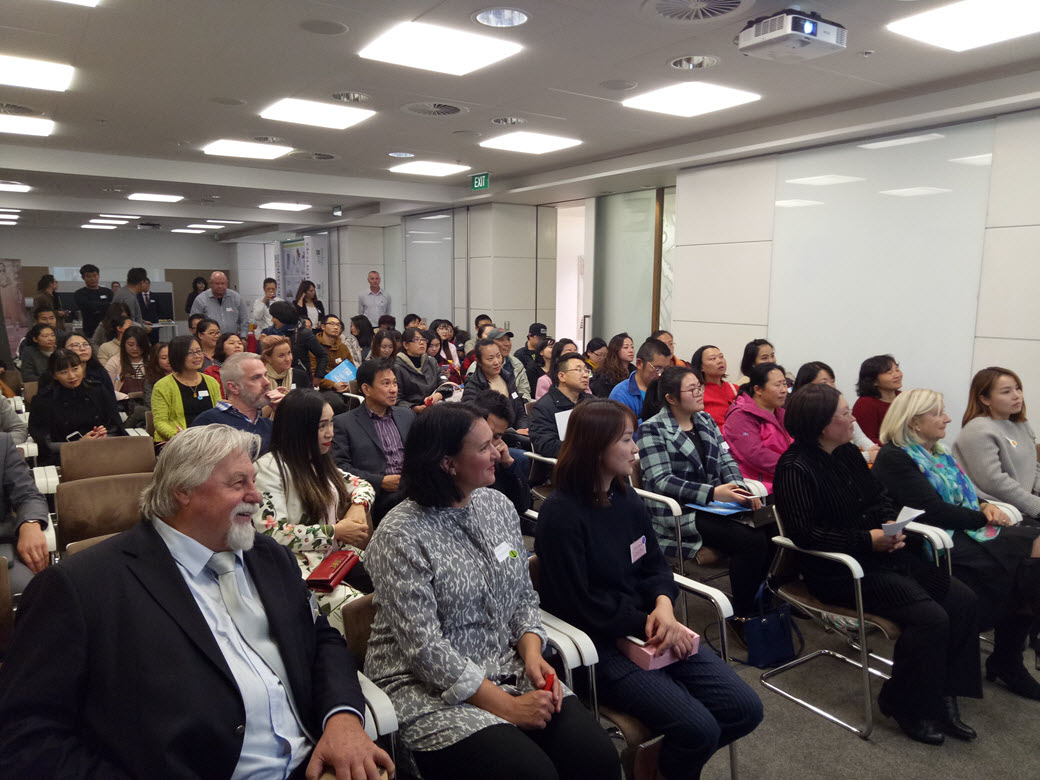 2017 HSBC NZCTA China Business Awards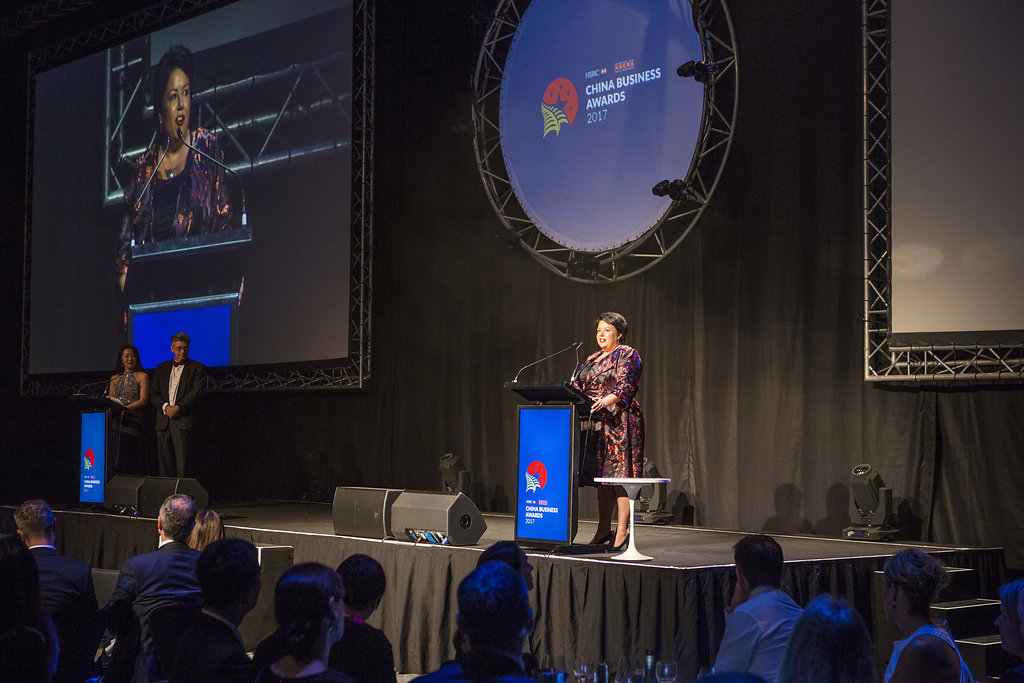 JUNE

Alistair Crozier event - Wellington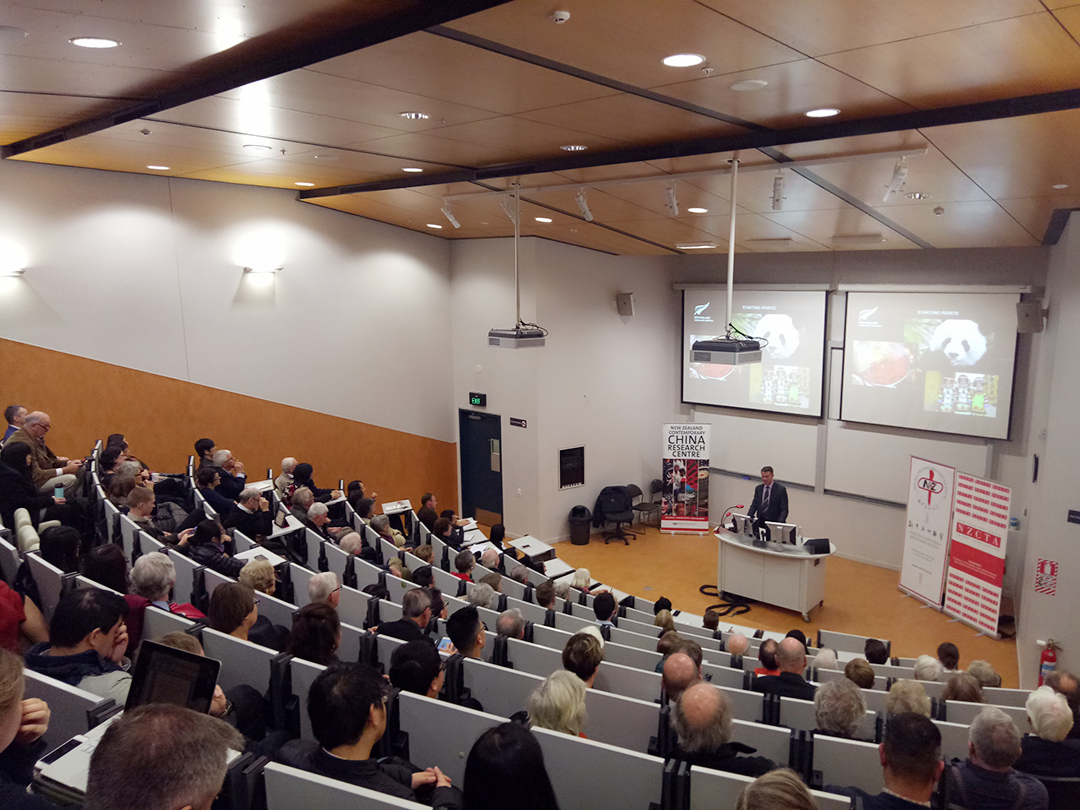 AUGUST

David Mahon Breakfast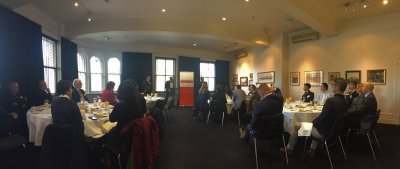 Importing & The Canton Fair
Guest speakers: Mike Pook (The Warehouse) & Don Graham (William Aitken & Co)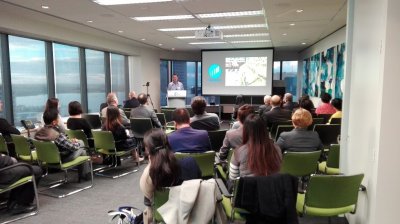 SEPTEMBER

CCPIT Zhejiang Delegation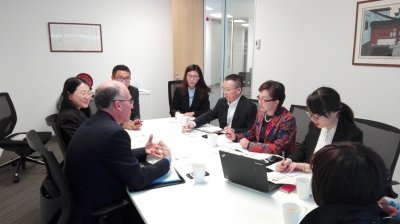 NOVEMBER

NZCTA AGM WITH ADRIAN LITTLEWOOD