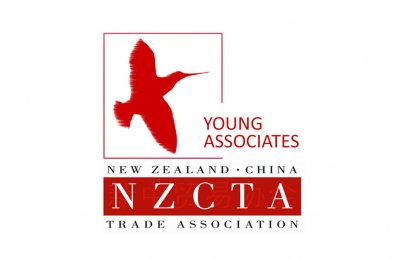 In 2014, the NZCTA Young Associates was formed.
The Young Associates are typically Students or Young Professionals all with a common interest in China.
Our vision is to empower New Zealand for a prosperous future with China. We are dedicated to supporting the success of our youth through our programme of personal and professional development, including training on leadership, trade, and investment, all within the New Zealand-China context.
To learn more about the Young Associates, please click here